Startupers CEOs Favourite Tropical Fruits
€2.99
"CEO's favourite" Tropical Recipe for a Wealthy Destiny
Our tropical mango & passion fruit flavour has a lightly sour finish and no added sugar.
A ready-to-eat meal offering 9.4g of plant-based protein and 74 essential minerals.
Perfect for breakfast, lunch or anytime you need a nutritious meal that's delicious.
Created for adults, loved by children.
Full of  tropical fruits & seeds.

Description
CEO's Favorite – Tropical Recipe for a Wealthy Destiny
 Tropical Fruits
 8.2 g of protein
 264 cal
Ingredients: mangoes* 42%, bananas*, passion fruit juice* (from concentrate), chia (Salvia hispanica) seeds*, pumpkin seeds*, oat protein*, lime juice* (from concentrate), sea salt.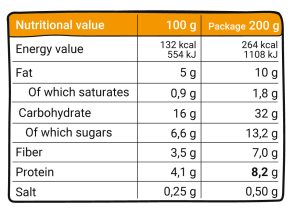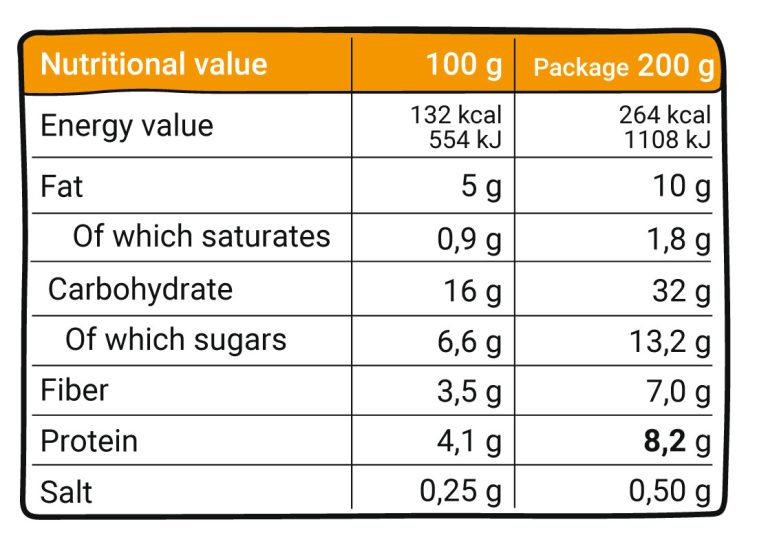 Elevate your daily life with wholesome Startuper's Smoothies to support your optimal health and see your ambitions, mood and results flourishing!
 Feel full for up to 3 hours
 Natural fruit base with nutrient-rich ingredients
 Crunchy effect – The addition of seeds activates chewing and digestive system)⁠
 Daily dose of 74 ionic minerals important for your health (magnesium, calcium, zinc etc.)⁠
 Natural proteins & prebiotic fibers help promote a healthy weight and support the body's natural detox process
 Excellent replacement for all unhealthy fast-food alternatives
 Fits even in the tiniest bags or sections of a backpack!
 Shelf-life of 18 months. No refrigeration needed.⁠
 Certified by GRAS, Halal, Vegan.